We hire for fall, winter, and spring terms.
Applications close at the end of week 6 for joining the following term, with fall hiring happening in the spring.
The application process is competitive - be sure to leave enough time to complete the required supplements. Let us know if you have any questions at applications@dali.dartmouth.edu
DALI students have a variety of skills and interests.
They are creative, tech-savvy, skilled, and curious.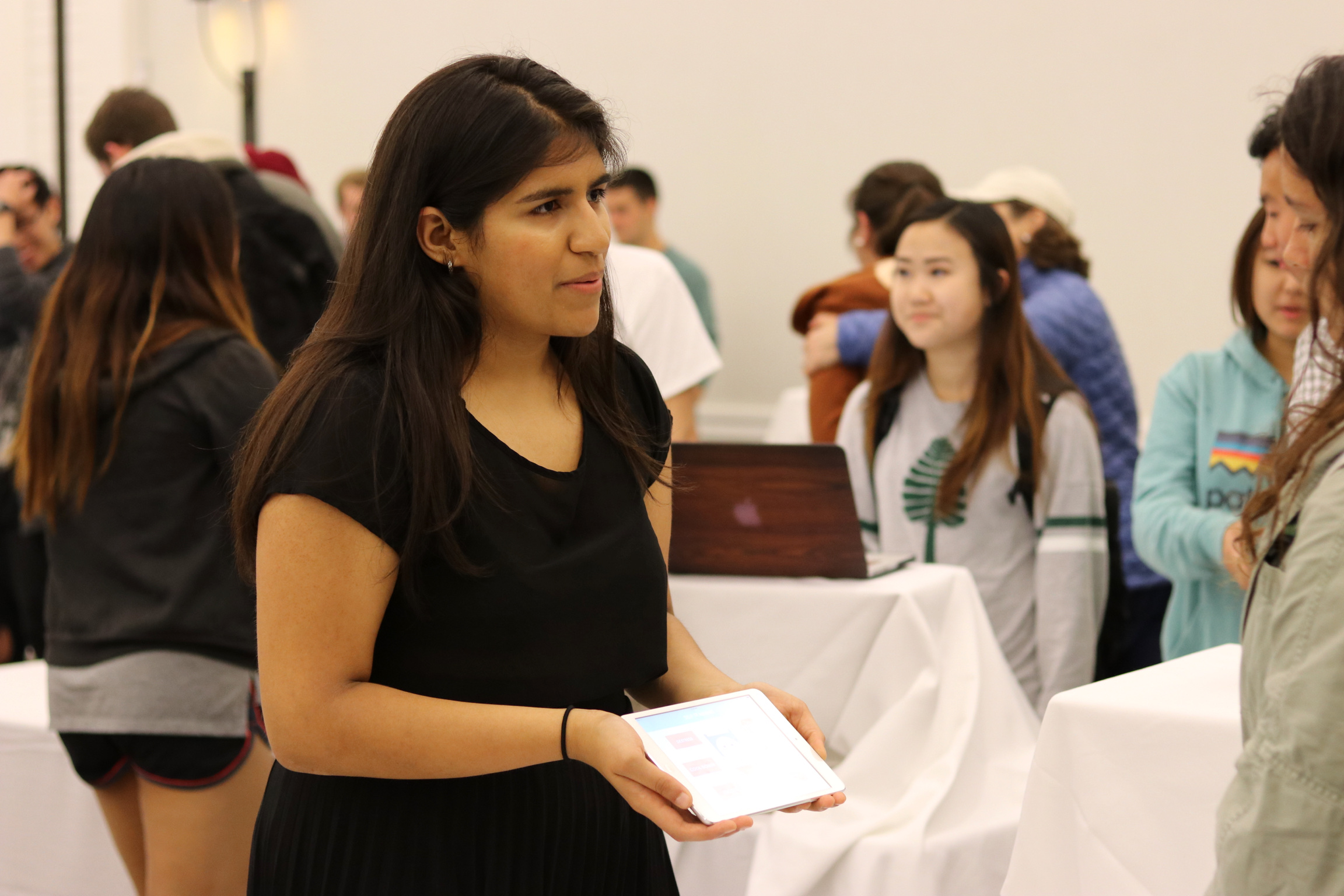 They work at DALI for many terms, becoming mentors for new hires.
DALI students are paid for their work.
New hires start at a level 1 ($11/hour), and work up to a level 3 ($15/hour) according to their skills, contributions, and mentorship.
Dartmouth College operates in 10-week terms, and so do we.
We research, design, develop, and test iteratively and collaboratively in fast-paced sprints, going from concept to hi-fidelity in 10 weeks.
DALI students work on projects they are passionate about.
Each term, students select their top choices from a list of incoming projects.
We consider students' existing skills, the skills students wish to gain, team dynamics, and students' previous work on projects.
The project assignments and teams are then finalized before the first week of classes.
We look for students who:
demonstrate that they are eager to learn new skills

can show us that they can learn things quickly

demonstrate initiative and self-learning by working on projects outside of classes

have some previous experience

work well in a group

are enthusiastic to work in the lab!

will contribute ~10 hours/week to DALI
DALI grads do great things!